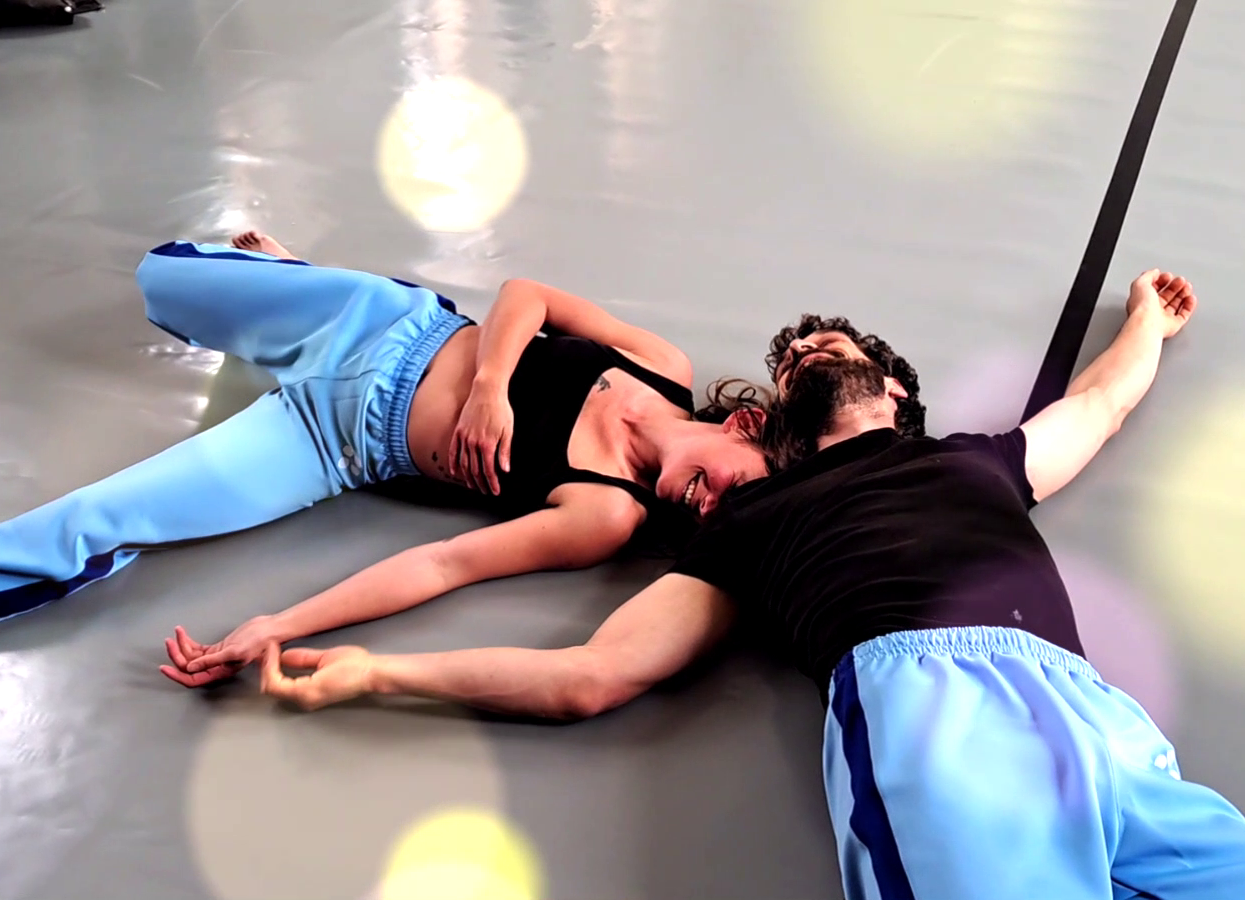 Floor and Dance Pants happily meet in the realm of sliding floorwork, where movement and style merge in a seamless and expressive way. Sliding floorwork is a captivating dance form that combines elements of contemporary dance, floor gymnastics, and acrobatics. It emphasizes fluidity, grace, and creativity while incorporating unique techniques to glide and slide across the floor.
---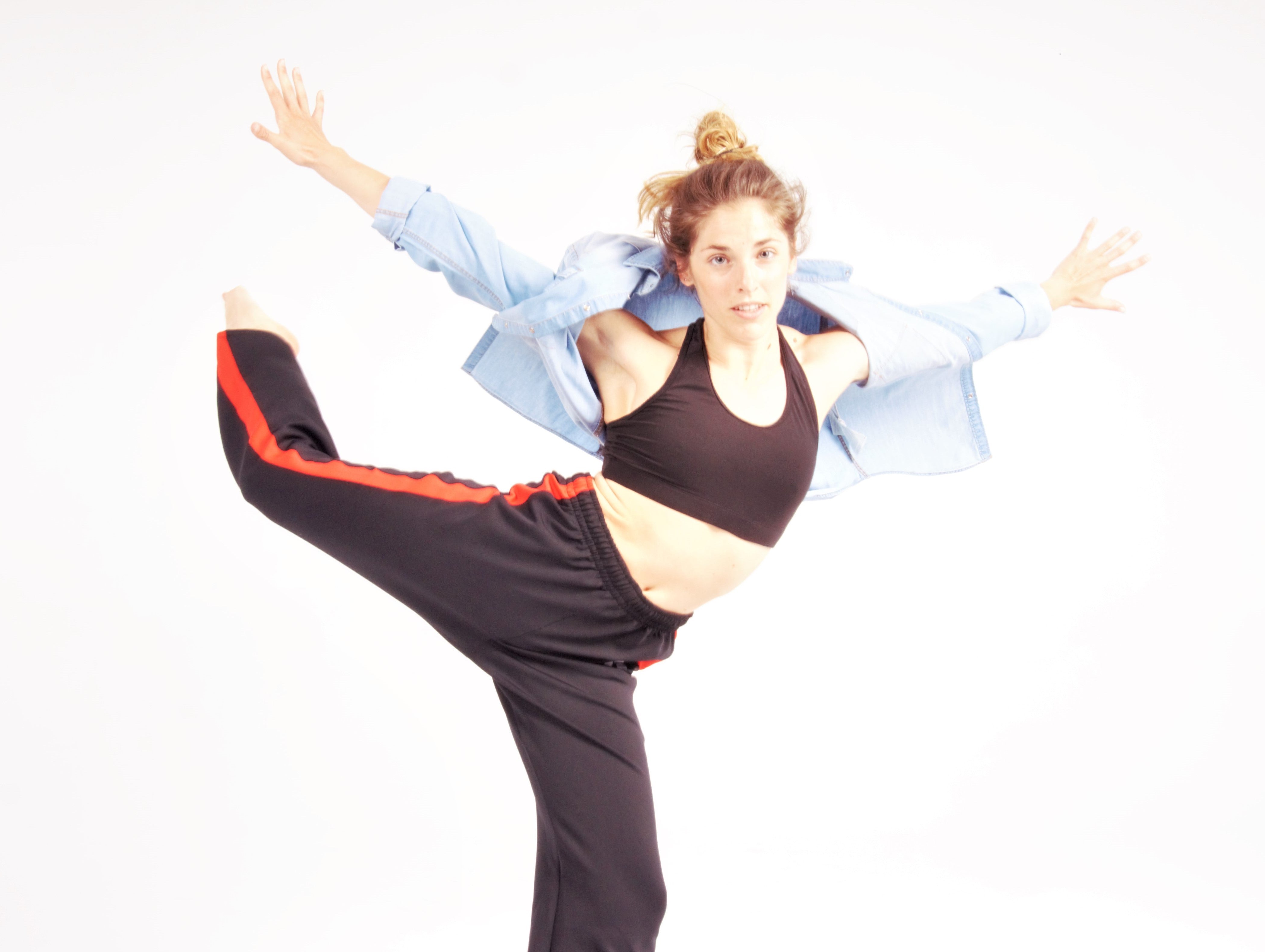 Poetry and contemporary dance share a close relationship, as both art forms are capable of expressing emotions, ideas, and narratives through creative and imaginative means. While they are distinct in their mediums, poetry and contemporary dance often intersect and collaborate to create unique and powerful artistic experiences. 
---
There are a few factors to consider when choosing the best fabric for a contemporary dance pant, such as the comfort and flexibility of the material, the ability to absorb sweat and stay dry, etc.